Full Cooling System Flush by an Ideal Car Mechanic in Western Sydney
The radiator, cooling fan, thermostat, water pump, etc. are some of the parts of the engine cooling system in all types of cars.
The temperature inside the engine increases whenever you drive your car, but once it reaches a certain level, the cooling system starts working to bring it down and stop your vehicle from getting damaged. The coolant rotates and absorbs the heat, but when it gets contaminated, the efficiency of the overall car engine cooling system decreases, thereby risking your car as well as your safety.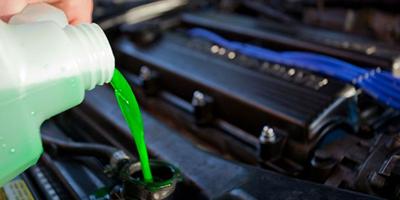 In our full cooling system flush service, we remove the coolant and water mixture and clean the entire system. Then, we fill the radiator with a new mixture of coolant and water. We also check other components of the cooling system and test the vehicle as we believe in delivering our promise of exceptional customer service.
Before heading out for road trips, you should get the cooling system of your car engine serviced, to save yourself and your companions from the unwanted surprises.