Perfect Car Diagnostics by an expert Car Mechanic in Sydney
The increasing complications in the vehicle's mechanical and auto-electrical systems cannot be tackled by an ordinary or trainee mechanic. Only mechanics with specialized skills can troubleshoot the defects accurately and suggest preventive and corrective measures.
By diagnosing the parts and components of your car with the help of advanced diagnostic tools, the technicians at our Car Servicing Station in Pendle Hill determine the actual cause of the fault and remove it completely.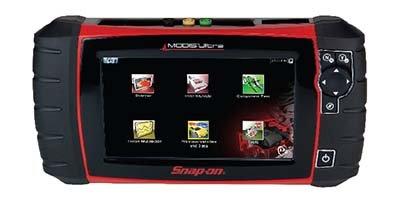 When do you require Car Diagnostic Service?
The 'Check Engine Light' flashes

The fuel economy has decreased

The engine performs poorly
Rough starting or stopping

Overall comfort level has reduced
The list mentioned above doesn't set parameters to decide whether you need an auto diagnostic service, because even the issue which currently seems trivial to you can harm your car in the long run, and so whenever you face a problem which seems difficult to comprehend, just get your vehicle diagnosed and serviced by the car mechanic.
We scan the trouble code shown by the computer system of your car by using state-of-the-art scanning devices.

We separate the defective part or component from the car and work on it to make it function well.

We repair the faults in the engine & other parts with effective and speedy repair techniques.
As a Car Mechanic serving Seven Hills, Toongabbie, Blacktown, and adjacent Suburbs of Western Sydney, we have established a trust in our customers and to make sure that it is not broken, we always insist on quality in our activities.